FREE PERSONAL TRAINING AND COACHING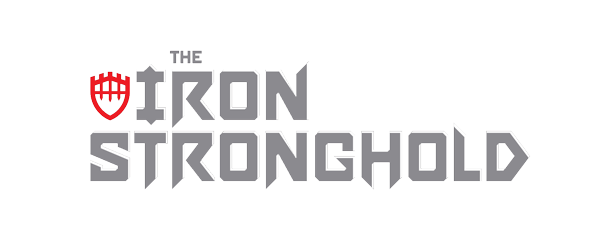 Merimbula and Pambula's number one 24/7 Strength & Conditioning gym.
The Iron Stronghold is the premier gym for Powerlifting, Strongman and Bodybuilding servicing the Bega Valley Shire.
Whether you're passing through and are looking for somewhere to train, or live nearby and want to learn how to train using safe and effective methods, The Iron Stronghold caters for everyone.
We offer training, coaching and the equipment for Powerlifters, Strongmen and Women, Weightlifters, Crossfitters, Bodybuilders and anyone who is striving to be the strongest version of themselves.
Read on to find out more and get in touch to start your journey!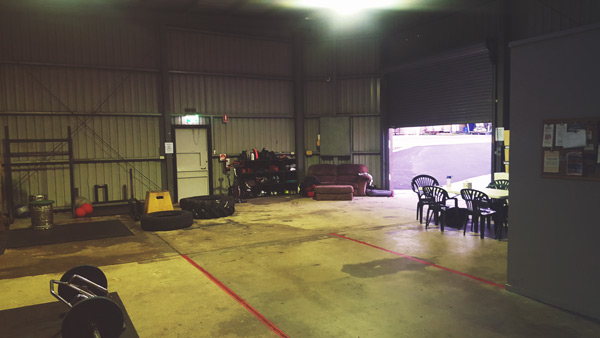 Standard Membership
$90
Per Month
24/7 Access
Coaching
Customized Programming
Sign Up Now!
Programming Membership
Most Popular!
$115
Per Month
24/7 Access
Coaching
Customized Programming
Sign Up Now!
ONLINE GUIDANCE
Most Popular!
$40
Per Month
Online Technique Assistance
Training Guidance
Customized Programming
Sign Up Now!
Head coach and Owner of The Iron Stronghold
---
" My goal is to help you get as much value out of your training as possible.
I do this by teaching you the training methods I've developed based on years of training and coaching as well as my deep understanding on individual body mechanics, training principals and what matters most in training.
I believe strength comes in many forms and we are all on our own journeys towards our version of strong. I want to help you work towards your ideal vision of strength.
Look forward to hearing from you! "